Getting To Know The Shops
Using the shops gives players a large component of learning the Dreamscape items. If you are new to custom servers, our shops showcase a lot of the common items that you may see or can obtain. The shops are mostly used to claim rewards, finding a specific teleport, and or buying beneficial things.
West Side of Shop
North Side of Shop
East Side of Shop
Where Can I Begin Training?
When joining Dreamscape being a new player, you get to choose any game mode.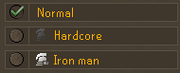 Then it will ask you if you want to set a bank pin for your bank, that way if you get hacked or anything your items are
safe. Example below: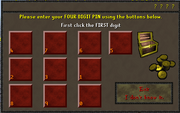 Now pick whatever interest you the most mage, range or melee? I like melee better.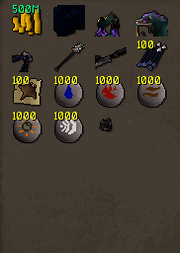 Now use the command ::mbox to get to 
Now you will need to use the command ::train to get to
Now you will need to go to monster teleports & find one below.
Last but not least starter boss use the command ::starterboss