Strength

Strength is a melee combat skill which increases the amount of damage a player can inflict in melee combat by two and a half points per level. Strength is one of the most popular skills among players, having more players of level 99 than any other skill.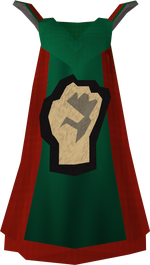 Popular Custom Weapons For PVM

Space Jam/Silver Space Sword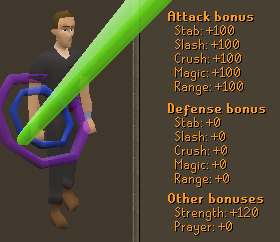 Ice Katana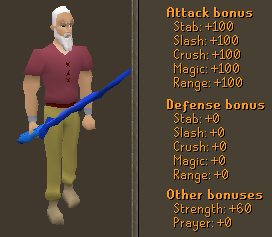 Brutal Whip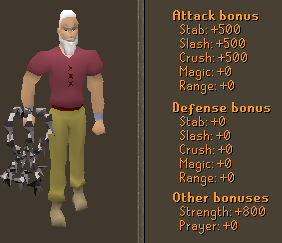 Royal Sicle
Training

Because of the experience rates of Dreamscape, it is actually rather easy to achieve a 99 combat skill. It is recommended to begin your training experience at novice areas such as ::train or ::mbox. Use the weapons listed above for efficient training.

As a new player, stick with your starter weapon, until you have a chance to achieve/wield new weapons.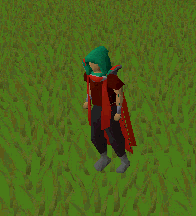 Skills
Gathering

 Woodcutting •  Mining •  Fishing •  Hunter •  Farming

Support

Artisan

 Firemaking •  Fletching •  Cooking •  Smithing •  Runecrafting •  Crafting •  Herblore

Combat

 Attack •  Strength •  Hitpoints •  Defence •  Magic •  Ranged •  Prayer •  Summoning •  Dungeoneering
Ad blocker interference detected!
Wikia is a free-to-use site that makes money from advertising. We have a modified experience for viewers using ad blockers

Wikia is not accessible if you've made further modifications. Remove the custom ad blocker rule(s) and the page will load as expected.