Sponsor Rank
Overview
The Sponsor Rank is a rank obtainable by donating for an Owner cape or Icy Glaive via the donation store or Prod Cape via a custom donation. This rank comes with a variety of commands and a private zone with ALOT of bosses!
Perks
::God
This command allows you to fly around dreamscape and explore 100% better!
::Fall
This command allows you to have the feeling that you're falling to the ground, continuously.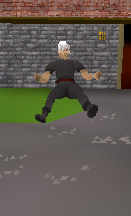 Ownerzone Area
You may access the ownerzone by doing ::ownerzone and ::ownercapetwo. Here you can find a variety of bosses and skilling areas. You can come here any time you want to have some bosses to yourselves!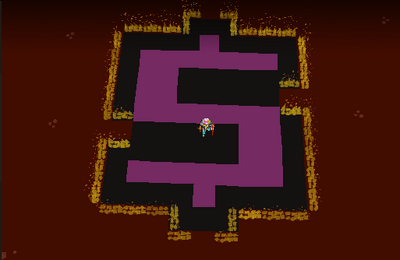 Sponsor Point Shop
|- | Talk to the King of Sponsors (King Roald) to access the Sponsor only Point Shop. Here you will find a bunch of random and Rare items.
To gain Sponsor Points you must kill one of the many NPC's located at the ::ownercape zone. Every kill you get, you get 1 sponsor point.
Click Here to see what you can get from the Shop.