The ownercape is the BEST cape in-game, known for its ability to one hit MANY bosses found in-game.  Not only can this cape one-hit bosses, once obtained from the ::donate store, you automatically recieve the Sponsor rank, and are able to enter one of the most special areas we have, ::ownercape & ::ownercapetwo. Within this area you will find an assortment of bosses, skilling areas, banks etc.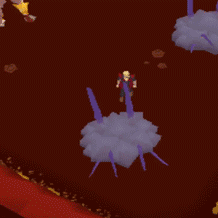 Ad blocker interference detected!
Wikia is a free-to-use site that makes money from advertising. We have a modified experience for viewers using ad blockers

Wikia is not accessible if you've made further modifications. Remove the custom ad blocker rule(s) and the page will load as expected.