Extreme Donator Rank
Overview
The Extreme Donator rank is obtainable via the ::donate store for $80 or in the game for 1Q+. With this rank you will have all the options available to Regular Donators and Super Donators as well as new perks and areas!
Perks
Extreme Zone
Items in the store can be bought using 'Extreme Points' and, there are different ways to gain these points. Here are some.. 
How to gain Extreme Points?
Killing NPC's within the area.
8 Points per kill
12 Points per kill
10 Points per kill
10 Points per kill
12 Points per kill
Skilling
Woodcutting
1 Point per log
Fire Making
1 Point per log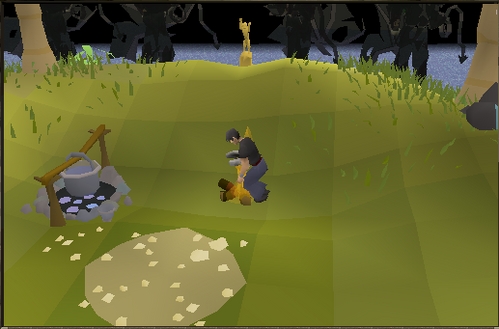 Extreme Amulet
Additional to the rank you will receive an Extreme Amulet.

This Amulet is one of the best Amulet In-Game and has some serious bonuses!

The Extreme Amulet will be deposited automatically in your bank after claiming the Extreme Donator Ticket.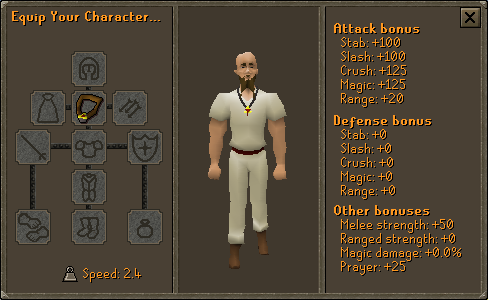 Free Mystery Boxes
Not only the Extreme Chief has a store, it also gives you a daily reward of 10 Mystery boxes!

You can claim those by right clicking the Extreme Cheif.